New Project: Light a Village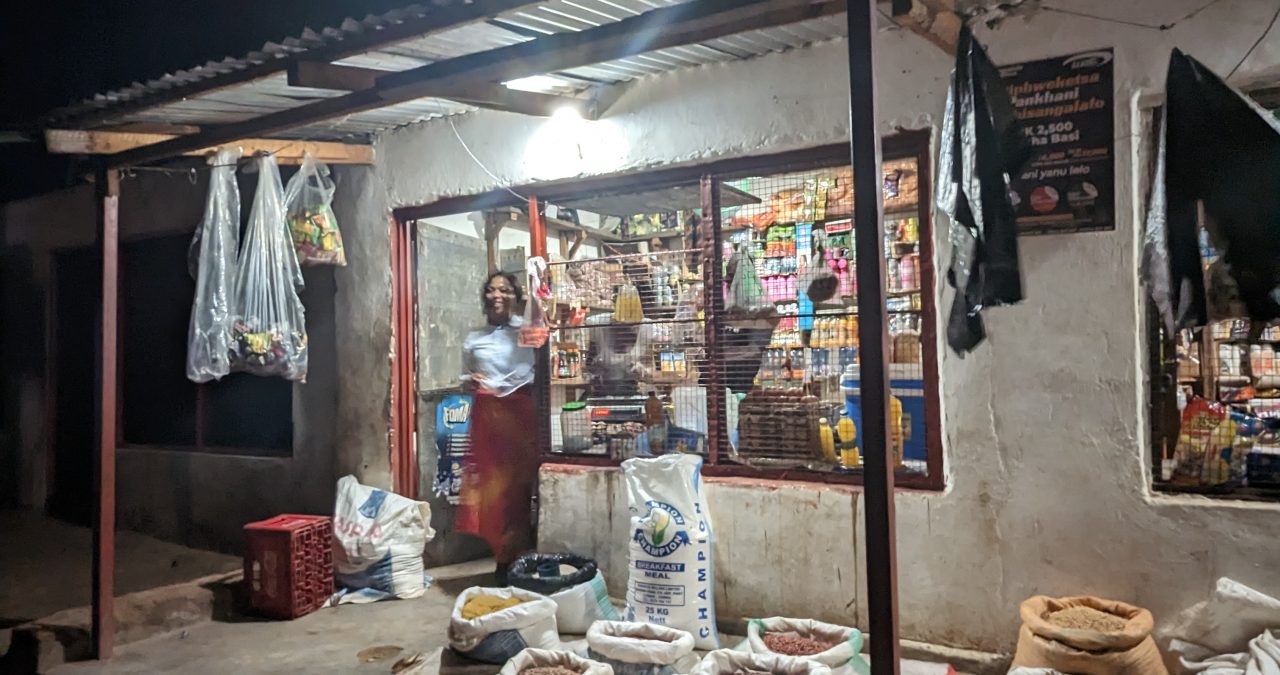 Date: 03/03/2023
NextEnergy Foundation is delighted to announce that it is supporting a new project with SolarAid to bring solar energy to the poorest, last-mile communities in rural Malawi.
With NextEnergy Foundation's donation, 92 solar home systems will be installed in rural households across the Ntchisi District and the project has synergies with SolarAid's Mayi Walas programme which the Foundation is supporting from 2022-24.
Please visit the project page for more details.