NEXTENERGY FOUNDATION ENDOWMENT FUND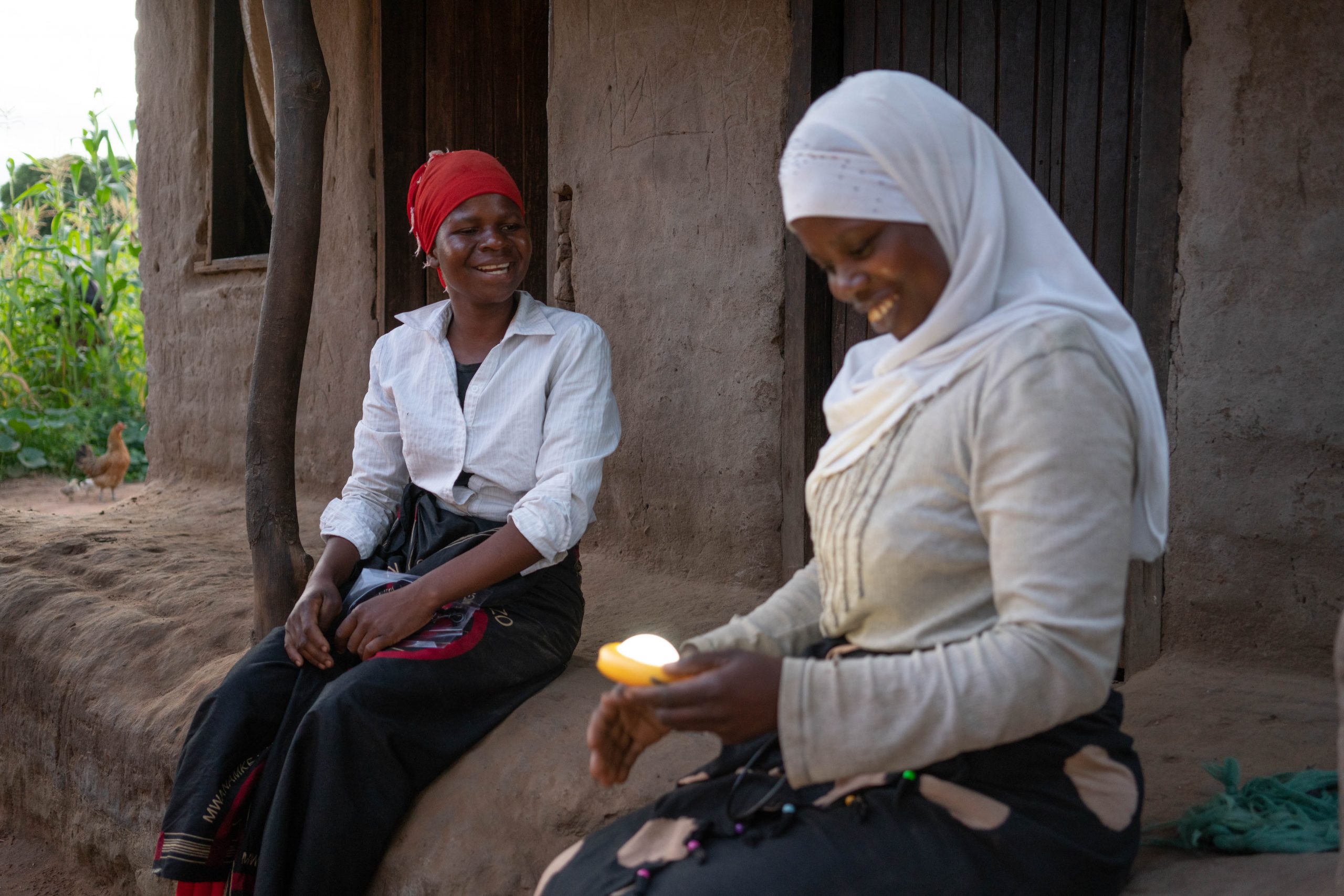 NextEnergy Foundation ("NEF") launched an endowment fund in March 2023. The endowment strategy operates in five-year cycles and the income generated will supplement the Foundation's grant-making activities.
The fund's investments fully align with NEF's mission – to participate proactively in the global effort to reduce carbon emissions, provide clean power sources in regions where they are not yet available, and contribute to poverty alleviation – and 100% adhere to 'do-no-harm' principles.
The investment objectives are to:
Produce the maximum financial return for NEF's investment portfolio consistent with commercial prudence and within an acceptable level of risk; and,
Generate a financial return that will at least perform in line with the Asset Risk Consultants' PCI Cautious peer group benchmark.
The Trustees of the NextEnergy Foundation have delegated decision-making on the fund's investment matters to an Investment Committee and have appointed an investment manager, EQ Investors, to manage the fund.
Please refer to the Investment Policy Statement for more details about the investment strategy.