Appointment of a New Trustee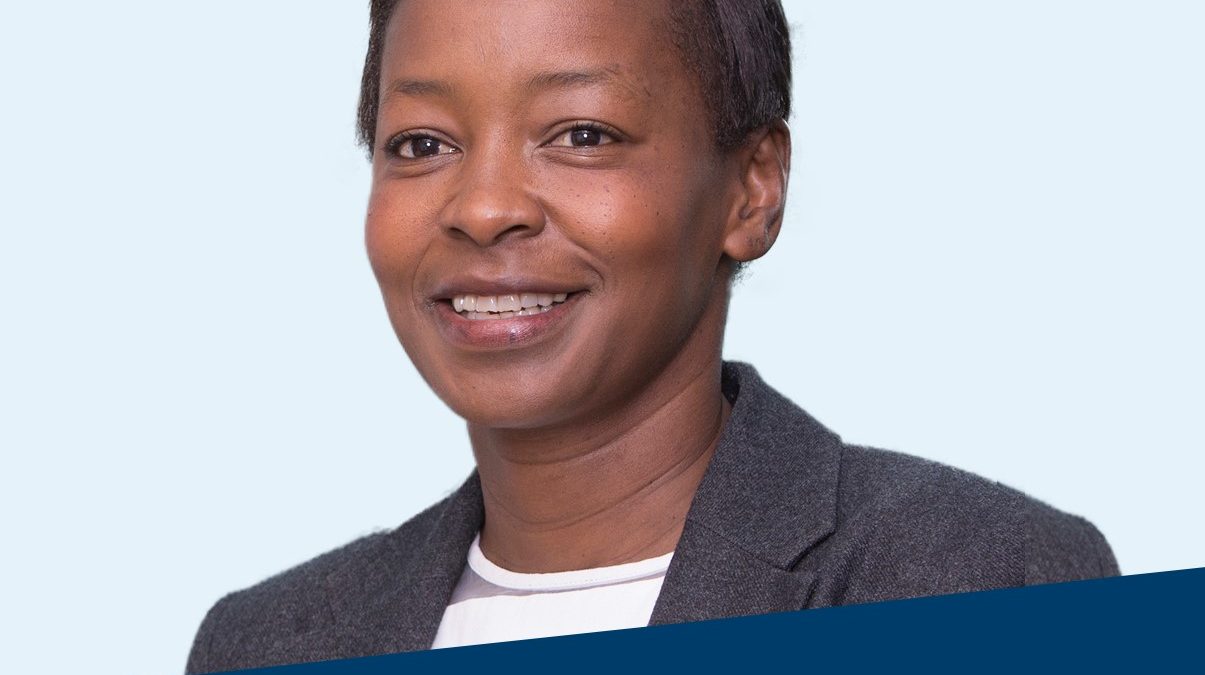 Date: 26/10/2022
NextEnergy Foundation is pleased to announce the appointment of a new Trustee, Mrs. Noline Matemera.
Noline brings a wealth of experience to the Foundation as she is a Partner at a top 40 UK law firm where she heads up the UK Financial Services Regulation practice. Noline is also actively involved in her firm's corporate social responsibility initiatives, including leading the Race and Inclusion Network.
Noline is passionate about Africa and other developing world geographies playing their part in the global environmental, social and governance agenda; harnessing Noline's experience to develop and design purposeful and responsible capital allocations will strengthen and drive the Foundation forward.
Please see the press release for more details.