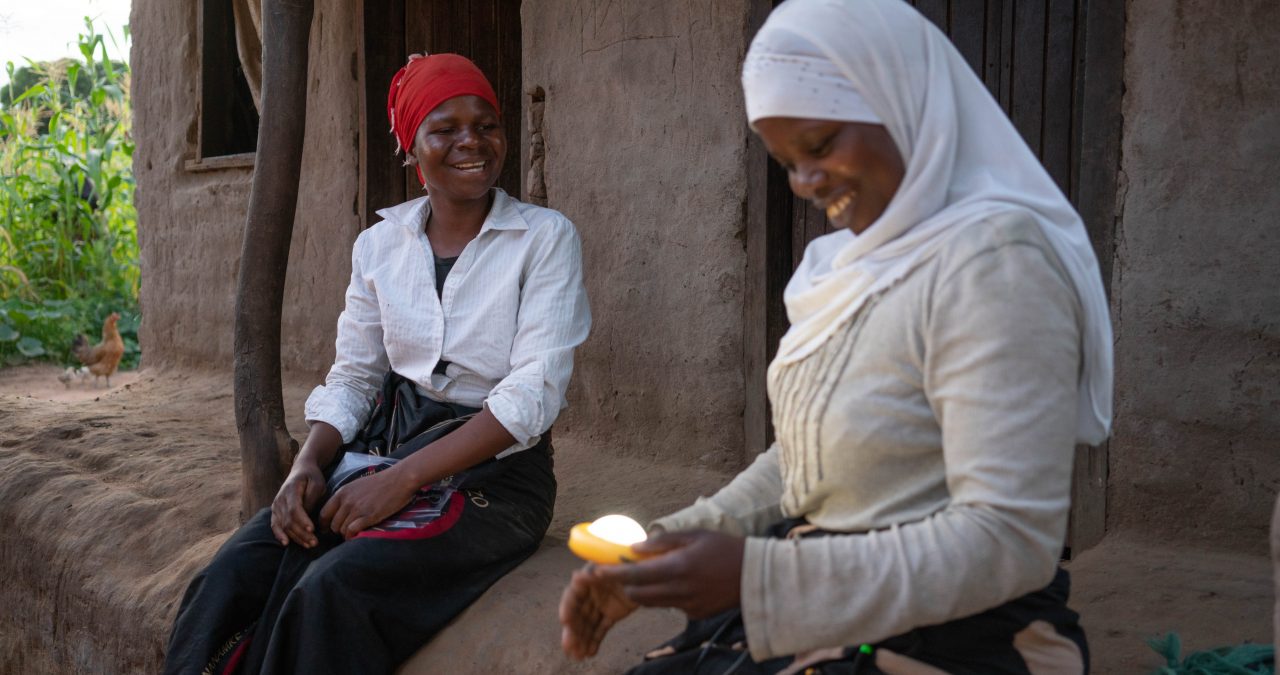 New Project: 'Mayi Walas' Shining Mothers of Malawi
Date: 13/09/2022
NextEnergy Foundation is excited to announce that it is supporting a new project with SolarAid to recruit, train and support women entrepreneurs to run solar light businesses across rural Malawi.
Across sub-Saharan Africa, energy poverty disproportionately affects women and girls, and women entrepreneurs face far more barriers to running sustainable businesses in rural communities than men. However, it has been shown that women are key change-makers in providing energy access to rural communities.
Accordingly, SolarAid launched its Mayi Walas programme last year; Mayi Walas means 'Shining Mothers' in Chichewa, Malawi's national language. Mayi Walas combines access to training, financing solutions and long-term business support to enable women entrepreneurs to break through the barriers they face in launching, growing and scaling successful businesses.
The programme will support a total of 150 groups (1,500 female entrepreneurs). With NextEnergy Foundation's support, 15 groups (150 entrepreneurs) will be recruited and trained with the following wider impacts:
9,000 people in rural Malawi reached with solar light;
900 tonnes CO₂ emissions averted;
4,700 people experiencing improved health; and,
6 million additional study hours created.
More information about the programme's dynamics can be found on the SolarAid website, including stories from some of the Mayi Walas entrepreneurs.