Empower Malawi: Project Update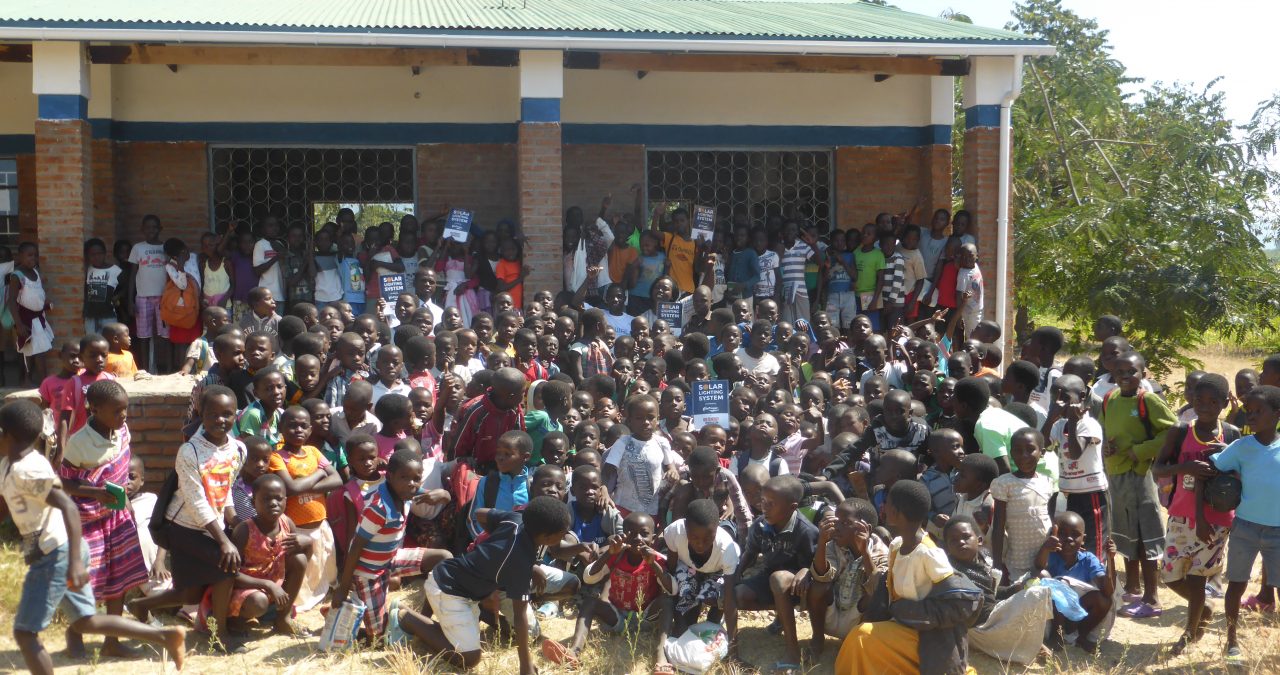 Date: 23/11/2021
NextEnergy Foundation began supporting Empower Malawi's work to install solar lighting in all the schools in the Nkhata Bay District, Malawi, in 2018. Since then, solar installations have been completed on 201 primary schools and 22 secondary schools – there are 27 final schools on which to install solar systems before reaching 100% of the schools in the District.
The impact of this work has been enormous: in the primary schools alone, initial data collected shows that each system is enabling 34 children every year to extend their study hours by 19 per week. Across all primary schools, this is a total of 6,852 children every year, providing more than 5 million extra hours of study time on aggregate each year. The impact on secondary schools will be even larger, as two systems have been installed per school.
In May 2021, NextEnergy Foundation also committed to support Empower Malawi to bring solar lighting to all the health centres in the Nkhata Bay District, which should be completed by Easter 2022.
One Headmaster wrote to Empower Malawi following the installation of the solar system to say:
"This nod can't be taken for granted, but wholeheartedly pleased to expose the gravity of happiness the school management besides the community at large has for the present. The community will be helped a lot in terms of studies for their children, [and] facilitation of thorough preparations by teachers which will help improve quality of education to learners.
You have shown us love, beauty, possibility and new beginnings with a clear sky for Chisu."