Makomborero Update: End of First Term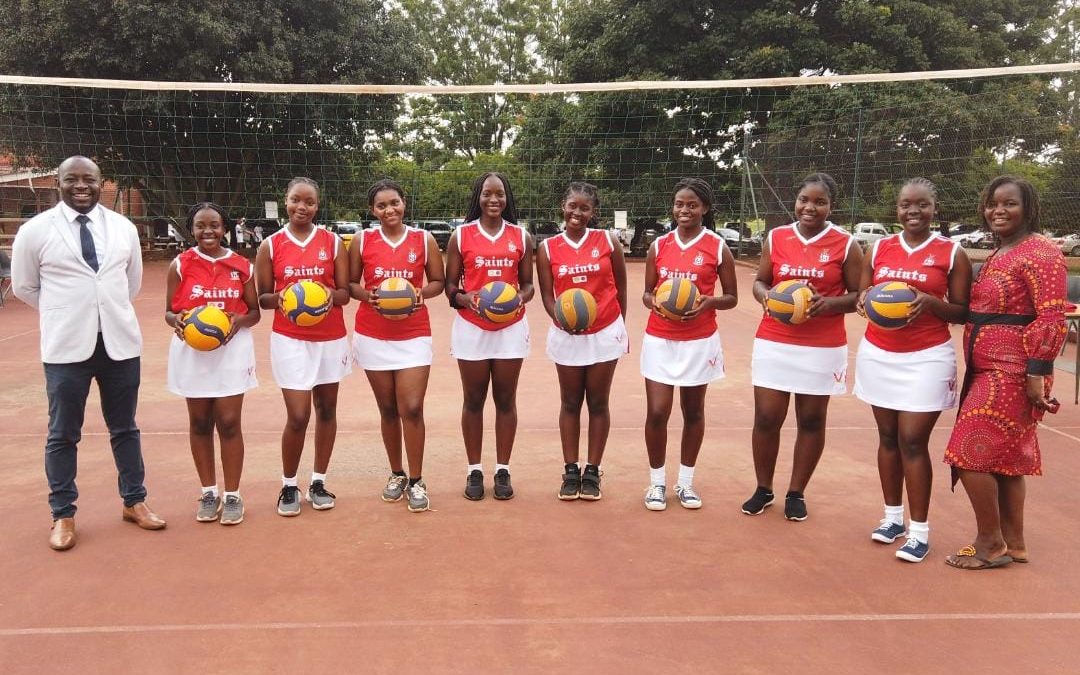 Date: 04/05/2022
NextEnergy Foundation is supporting the A-Level studies of Nyasha Mapira and Elias Chikwanda in Zimbabwe from 2021-2023. The students completed their first term of their last year at secondary school before Easter.
Nyasha's House Mother wrote that Nyasha has improved academically throughout the term and it focused on her studies. From her report, her best subject is Mathematics, followed closely by Computer Science and Physics. Nyasha wrote a letter to inform NEF that she has been enjoying returning to in-person lessons and she was particularly keen to mention her selection for the volleyball team. Nyasha also spoke of the benefits she has felt from attending the weekly sessions with a psychologist organised by the Makomborero boarding house for all students.
Elias performed significantly above average in all his subjects last term – Mathematics, Physics and Chemistry. His teachers have all commended him highly for his commitment to his studies and growing confidence. Elias's Form Tutor wrote: "It is wonderful when one's efforts pay off and I hope Elias feels proud of this glowing report. Let him use it to keep motivated and keep working hard, as he has been, for the rest of the year." According to his House Mother, he has begun his SAT and university application preparations, remaining focused and determined to do well both inside and outside school. In a letter written by Elias, he also mentioned that he has got to know himself better and discover his interests through the weekly work with the psychologist.
Please find the latest Makomborero Newsletter here. We wish both students the best of luck as they begin their second term of Upper Sixth!