New Project – Albero della Vita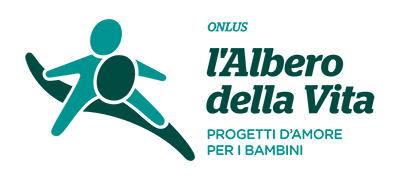 The NextEnergy Foundation is delighted to announce a new project with a new partner organisation, Fondazione Albero della Vita ("FADV").
FADV works to implement effective actions to protect children, as well as to safeguard and promote the rights of children and young adults to grow up in a safe and suitable environment. It does this by strengthening children and young adults' resilience through two main areas of intervention: (1) climate change and disaster risk reduction and (2) protection from all forms of violence.
NextEnergy Foundation is fully funding the installation of a solar system on one of FADV's learning centres which will ensure that children's education as well as capacity building activities for staff and parents are not interrupted by frequent power cuts.
Please see the FADV project page for more details. An update on the progress of the project will be provided in due course.