New Project: Solar Irrigation in Ghana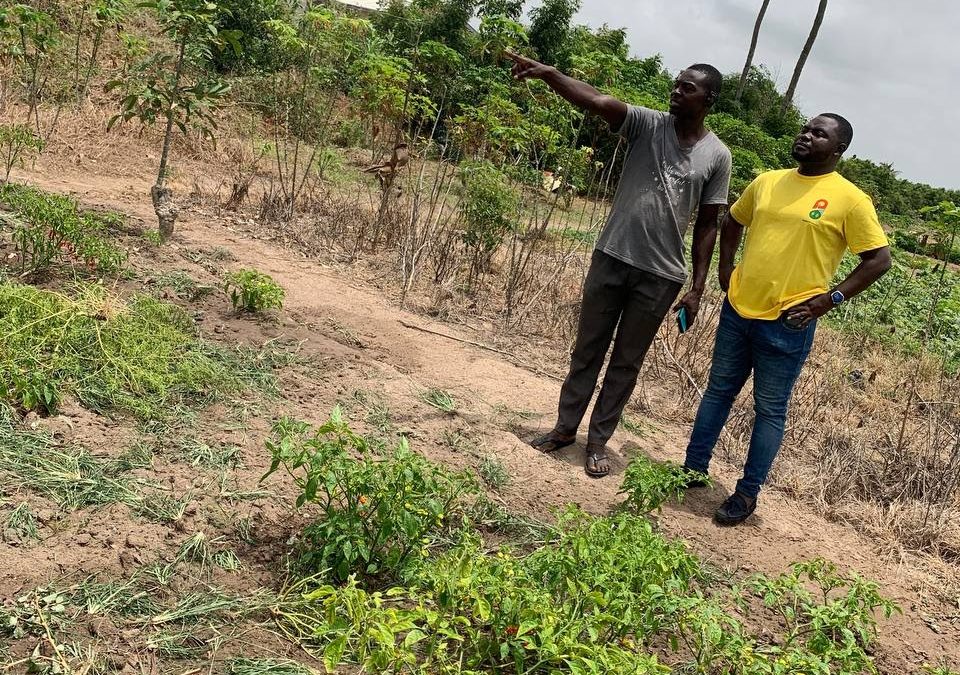 Date: 22/03/2023
NextEnergy Foundation is excited to announce that it has re-kindled its partnership with Dream Renewables.
In 2021, NEF supported Dream Renewables' solar power programme – a three-week course which provided a comprehensive introduction to solar power design and installation – in Ditza, a rural fishing community, and Kumasi, Ghana's second biggest city. More details about the project and its impacts can be found on the project page.
This year, we are rolling-out a solar-powered irrigation pilot for 10 small-holding farmers in the Ditza community.
These systems will eliminate the use of diesel generators and high-carbon grid electricity, while also increasing farmers' yields and reducing farming time. After conducting an assessment with local renewable energy companies in Ghana, Dream Renewables concluded that drip irrigation systems are best placed to meet the need of farmers in Dzita. Dream Renewables has partnered with SunCulture, which has 20 years of experience delivering solar irrigation projects across East Africa, to run the pilot.
The irrigation systems will be installed over the next 6 months and monitored for one year thereafter. Learning from the monitoring phase will inform the larger-scale adoption of solar irrigation in rural Ghana.
An update on the project progress will be provided in due course.