SolarAid: Mayi Walas Update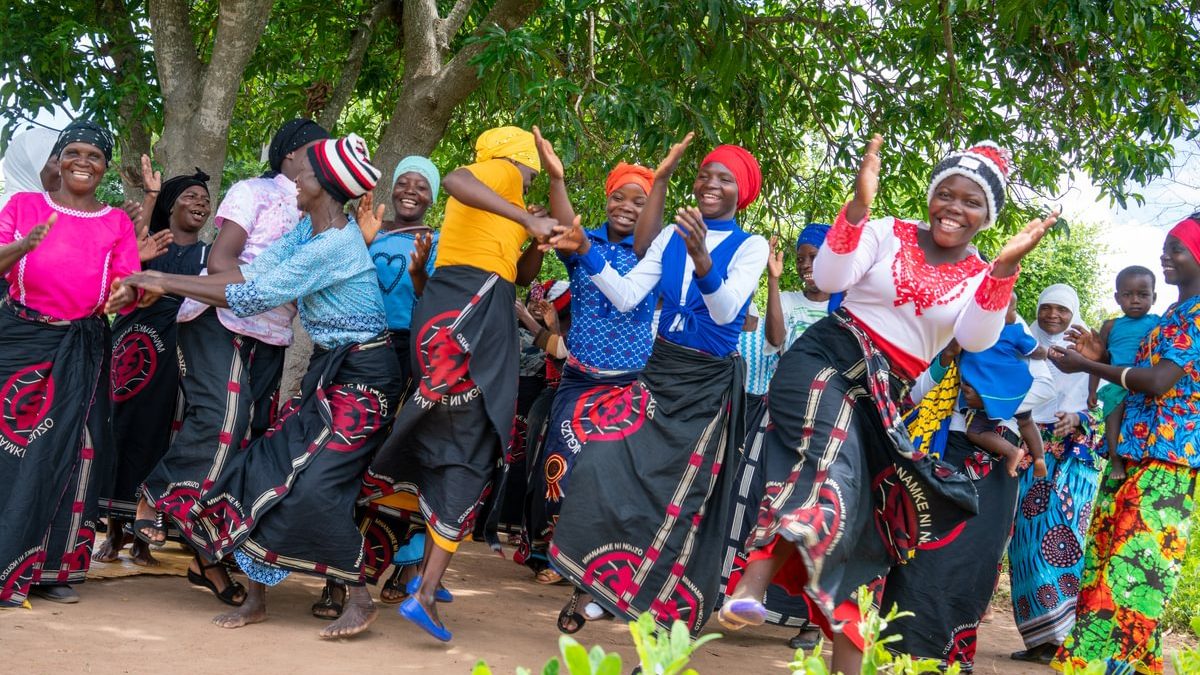 Date: 06/01/2023
NextEnergy Foundation is supporting SolarAid's 'Mayi Walas' programme to recruit, train and back women entrepreneurs to run solar light businesses across rural Malawi. The programme will support a total of 150 Groups (1,500 women entrepreneurs). With NextEnergy Foundation's support, 15 Groups (150 entrepreneurs) have been recruited and trained. Please visit the project page for more information.
The impacts of the 15 Mayi Walas Groups supported by the NextEnergy Foundation to date are below:
270 women entrepreneurs, 120 more than forecasted;
398 solar lights sold by the women entrepreneurs;
1,974 people reached with solar light;
208 tonnes CO2 emissions averted;
1,089 people experiencing improved health; and,
841,649 additional study hours created.
A number of challenges were faced in the first six months of the programme, namely a shortage of the solar light stock in Malawi; mistrust of micro-finance in rural communities; and, accessibility of the very last mile communities.
Notwithstanding these challenges, the Mayi Walas have reported increased income and savings; environmental wellbeing; social group cohesion; and, improved children's education as tangible benefits from the programme. Florence Ndovi of the Kuwala Mayi Walas reported:
"People have learned to save the money they used to spend on batteries and candles. They are saving money and they can use the money to educate children. In this way, our community is developing."
Linness Friday of the Chimwemwe Mayi Walas also said:
"I like solar lights because they don't require money to work. Since we bought ours, we have never spent money on batteries. We just put it in the sun and are able to use them until morning."
The focus of the next phase of the Mayi Walas programme is transitioning the groups of women entrepreneurs to be fully supported by their local Energy Businesses. Each Energy Business is independently run by an experienced local solar entrepreneur, acting as a central hub for all energy entrepreneurs operating within the territory to access to a range of solar light stock and ongoing business support. The next project update will be provided in June 2023.