NextEnergy Foundation's Response to the Ukraine-Russia Conflict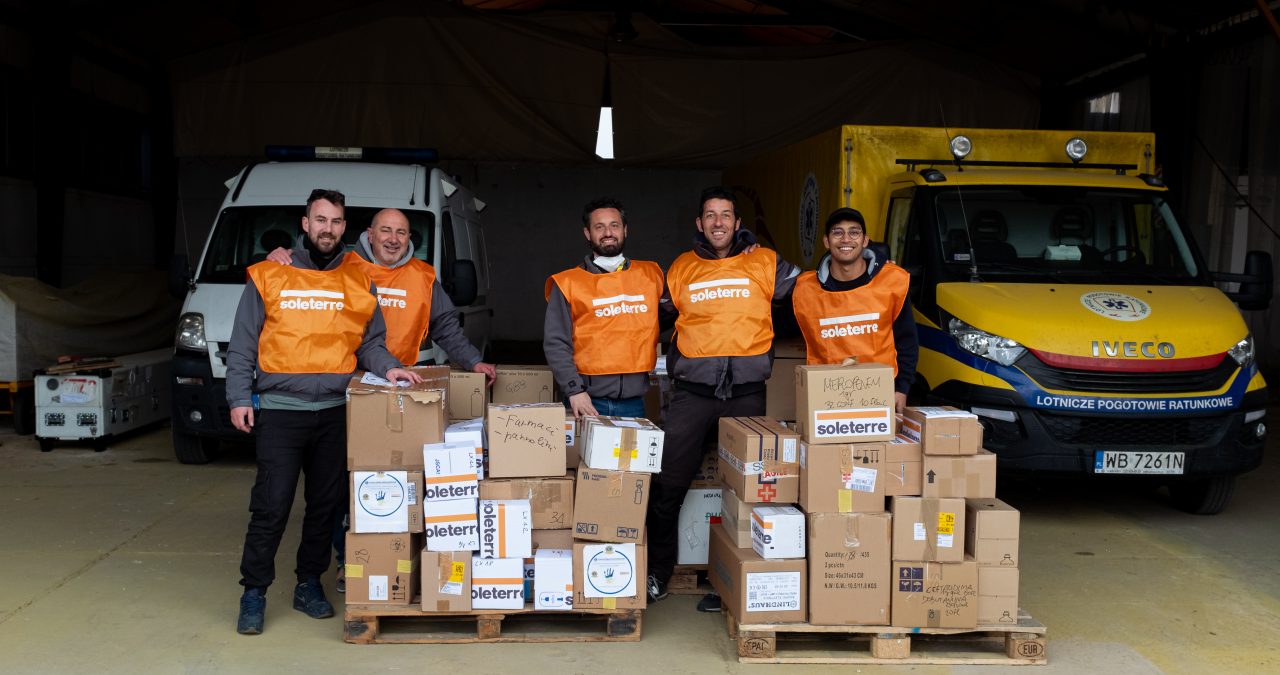 Date: 22/04/2022
The NextEnergy Foundation ("NEF") is today announcing that it is supporting three initiatives to respond to the ongoing conflict between Ukraine and Russia thus far.
Soleterre Onlus – Soleterre has been providing medical treatment, accommodation and psychological support to children with cancer and their families in Kiev and Lviv, Ukraine, since 2003. NEF has covered the costs of a shipment of medical supplies and medication to the St. Nicolas Hospital in Lviv which will allow 90 children to continue receiving the care they require.
Humanitas – NEF has financed the installation of solar panels on Humanitas' medical van which will be stationed at the border between Romania and Ukraine.
The Akshaya Patra Foundation – NEF partnered with The Akshaya Patra Foundation in December 2020 to respond to the impacts of COVID-19 in India and the UK. Now, NEF is supporting the preparation and distribution of hot, vegetarian meals at the border between Poland and Ukraine. In total, 18,000 meals will be distributed.
Separate news posts will be made about the impact of the support in the coming weeks, and more information can be found on the donation page.